HK-211 Acicular or needle-shaped Wollastonite Powder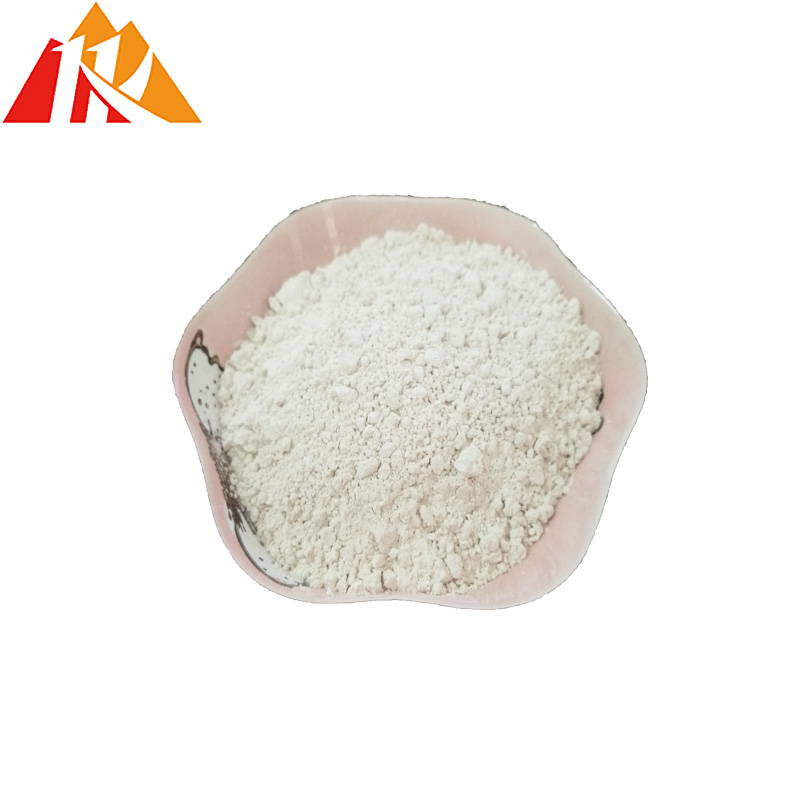 Description
Wollastonite is natural white inorganic reinforcing material of short fiber.It is also called wollastonite fiber. It can be used as cement-fibre board.
With unique physical and chemical properties, high whiteness, high dielectric property, acid and alkali resistance, heat resistance and acicular structure, it can interweave with other fibers to form netted texture.
Wollastonite is an ideal white, reinforced, founctional material with good performance as followed:
1.Improve solidity and thermal deformation
Uniqyue acicular structure, a good natural mineral fiber
Highly white, non-toxic, smelless, friendly to people&the environment
Stable under high temperature and good electrical conductivity
Low water absorbtion and oil absorbtion
6.Improve strength and toughness
7.Enhance buckling index and reduce shrinkage
8.Improve anti-scoring, anti-scratching, anti-colliding properties.
Product Photo and Parameters:
Item

Typical Value

SiO2 (m/m,%)

49%min

CaO (m/m,%)

41-48%

Fe2O3 (m/m,%)

0.6%max

MgO (m/m,%)

1.5%max

Al2O3 (m/m,%)

1.5%max

Sedimentation

WFA60,WFA70,

WFA80,WFA90

LOI.

5%max
Applications:
It can be widely used in construction/building materials including the fire cement board,etc. It can be also used as brake block.clutch,etc.
It can be used in fireproofing boards,calcium silicate boards, rubbers, plastics.
Other information:
Packaging Details: According to customer's requirement.