HK-111P Plastics Type Wollastonite Powder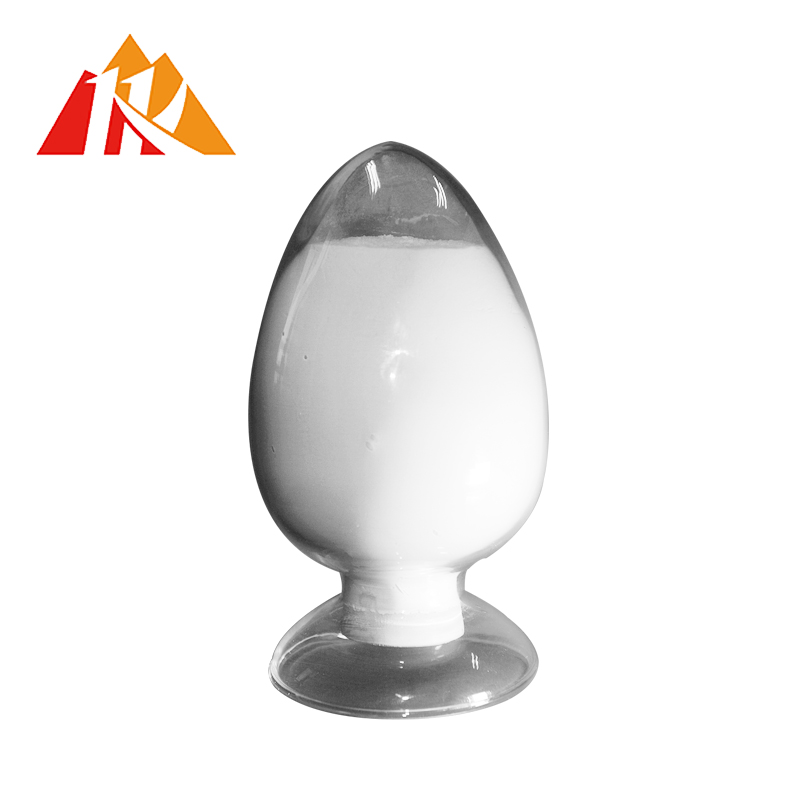 Description:
Wollastonite used as reinforcing filler for the substitute of glass fibers is the most potential, highest added value and fastest growing application field.
Currently, the field of wollastonite used as the reinforcing filler accounts for about 25% of the world consumption of wollastonite.Wollastonite can replace or partially replace glass fiber as the reinforcing additive of polymer composites, which can improve the material properties and reduce the cost.
At present, the research for wollastonite application focuses on the usages of wollastonite filler composite materials in electronic components, encapsulating materials, high-performance rubber and plastic products, automobile shells, molds and optical disc materials and other fields.The filling level for modified wollastonite with silane coupling agent can be up to 50%, and the impact strength is increased by more than 20 times with the low moisture absorption rate.
Ultra-fine modified wollastonite of high aspect radio and ptfe resin filled with carbon fiber can be made into durable and leakproof automatic sealing ring bodies, which can be used in pressure-reducing valves, butterfly valves and repetitive shafts in compressors.
Our advantages:
1. lower Fe content
2. Lower loss on ignition (LOI)
3. Fewer surface defects
4. Improved shrinkage control
5. Higher impact strength
6. Faster drying times
7. higher whiteness
Parameters:
Short-acicular Wollastonite Powder

Class-1

Class-2

Class-3

CaO

43%min

30%min

20%min

SiO2

49%min

57%min

60%min

MgO

1.5%max

1.5%max

1.5%max

Fe2O3

0.5%max

0.5%max

1.5%max

LOI

1.5%max

2-4%

5%max

Whiteness

88-91

85-88

60min

Size

200mesh, 325mesh, micropowder, others

Packaging

Jumbo bag; 100kg bag; 50kg bag; 25kg bag; or customized
| | | | | |
| --- | --- | --- | --- | --- |
| Acicular Wollastonite Powder | WFA90 | WFA80 | WFA70 | WFA60 |
| SiO2 | 49%min | 49%min | 49%min | 49%min |
| CaO | 44-48% | 44-48% | 44-48% | 41-46% |
| Fe2O3 | 0.6%max | 0.6%max | 0.6%max | 0.6%max |
| MgO | 1.5%max | 1.5%max | 1.5%max | 1.5%max |
| LOI | 1.5%max | 2-4% | 2-4% | 7%max |
| Aspect Ratio | about 1:20 | 1:15min | 1:15min | 1:10min |
Other information:
Packaging Details: According to customer's requirement.(25kgs/bag,50kgs/bag or 1mt/bag, etc.)