HK-111C Coating and Paints Type Wollastonite Powder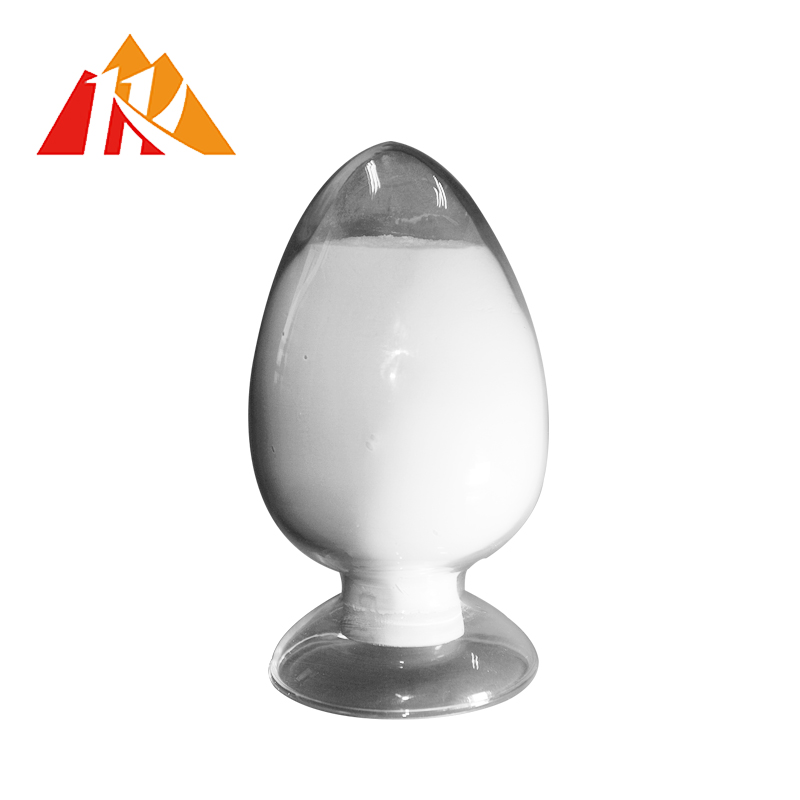 Description:
Wollastonite has bright color and high reflectivity, which could be suitable for the production of high-quality white paints and clear transparent paints.wollastonite is a good additive with higher fraction of color coverage and homogeneous distribution. Based on its UV resistance, it is widely used in interior wall paints, exterior wall paints, special paint (especially fireproof paint) and latex paints.
Wollastonite powder which can partly replace titanium dioxide to produce paint coating can not only improve the color of products, improve the gloss of the paint, enhance the anti-tensile ability of the paint, reduce the crack, but also can reduce the oil absorption and enhance the anti-corrosion ability.
The finer particle size, higher whiteness and pH value can greatly improve the color and coating property of the paints, which can be helpful to produce anticorrosive coating for metal equipment such as steel pieces. Wollastonite can also be used as the filler of paint coating to improve the physical and chemical properties, durability and weather resistance and reduce the fracture and aging of the paint.
The quality requirements of wollastonite in paint coatings are: SiO2 49%min, CaO 45%min, Fe2O3 0.2%, 325 mesh, mineral powder oil absorption amount is 20 ~ 25g/100g, water soluble matter 0.5%, water extraction pH value is 7 ~ 9, whiteness 90%.
Our advantages:
1. lower Fe content
2. Lower loss on ignition (LOI)
3. Fewer surface defects
4. Improved shrinkage control
5. Higher impact strength
6. Faster drying times
7. higher whiteness
Parameters:
Short-acicular Wollastonite Powder

Class-1

Class-2

Class-3

CaO

43%min

30%min

20%min

SiO2

49%min

57%min

60%min

MgO

1.5%max

1.5%max

1.5%max

Fe2O3

0.5%max

0.5%max

1.5%max

LOI

1.5%max

2-4%

5%max

Whiteness

88-91

85-88

60min

Size

200mesh, 325mesh, micropowder, others

Packaging

Jumbo bag; 100kg bag; 50kg bag; 25kg bag; or customized
| | | | | |
| --- | --- | --- | --- | --- |
| Acicular Wollastonite Powder | WFA90 | WFA80 | WFA70 | WFA60 |
| SiO2 | 49%min | 49%min | 49%min | 49%min |
| CaO | 44-48% | 44-48% | 44-48% | 41-46% |
| Fe2O3 | 0.6%max | 0.6%max | 0.6%max | 0.6%max |
| MgO | 1.5%max | 1.5%max | 1.5%max | 1.5%max |
| LOI | 1.5%max | 2-4% | 2-4% | 7%max |
| Aspect Ratio | about 1:20 | 1:15min | 1:15min | 1:10min |
Other information:
Packaging Details: According to customer's requirement.(25kgs/bag,50kgs/bag or 1mt/bag, etc.)