HK-111ABS Wollastonite Powder as Alternative to Asbestos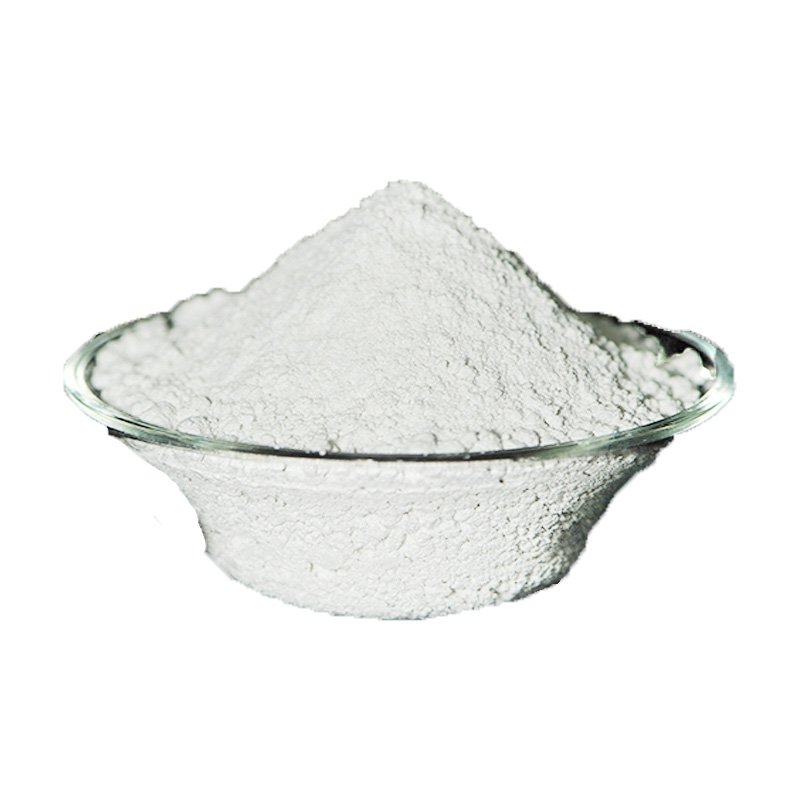 Description:
Because of the acicular property, low thermal expansion performance and excellent thermal impact resistance of wollastonite, it is an ideal alternative material to asbestos, the amount in this field accounts for 20% to 25% of the world's total consumption of wollastonite.
The friction materials that are produced by wollastonite instead of part of asbestos, which has high friction coefficient, is mainly used in brake pads, valve plugs, automobile clutches and other fields.
Some studies have shown that the brake patches formulated by acicular wollastonite powder partly instead of asbestos have good comprehensive performances, the friction coefficient is stable under 300 ℃, and its heat fading is not obvious, friction loss rate is smaller.
Our advantages:
1. lower Fe content
2. Lower loss on ignition (LOI)
3. Fewer surface defects
4. Improved shrinkage control
5. Higher impact strength
6. Faster drying times
7. higher whiteness
Parameters:
Short-acicular Wollastonite Powder

Class-1

Class-2

Class-3

CaO

43%min

30%min

20%min

SiO2

49%min

57%min

60%min

MgO

1.5%max

1.5%max

1.5%max

Fe2O3

0.5%max

0.5%max

1.5%max

LOI

1.5%max

2-4%

5%max

Whiteness

88-91

85-88

60min

Size

200mesh, 325mesh, micropowder, others

Packaging

Jumbo bag; 100kg bag; 50kg bag; 25kg bag; or customized
| | | | | |
| --- | --- | --- | --- | --- |
| Acicular Wollastonite Powder | WFA90 | WFA80 | WFA70 | WFA60 |
| SiO2 | 49%min | 49%min | 49%min | 49%min |
| CaO | 44-48% | 44-48% | 44-48% | 41-46% |
| Fe2O3 | 0.6%max | 0.6%max | 0.6%max | 0.6%max |
| MgO | 1.5%max | 1.5%max | 1.5%max | 1.5%max |
| LOI | 1.5%max | 2-4% | 2-4% | 7%max |
| Aspect Ratio | about 1:20 | 1:15min | 1:15min | 1:10min |
Other information:
Packaging Details: According to customer's requirement.(25kgs/bag,50kgs/bag or 1mt/bag, etc.)