Natural CaCO3 Mineral Calcite Powder HK-611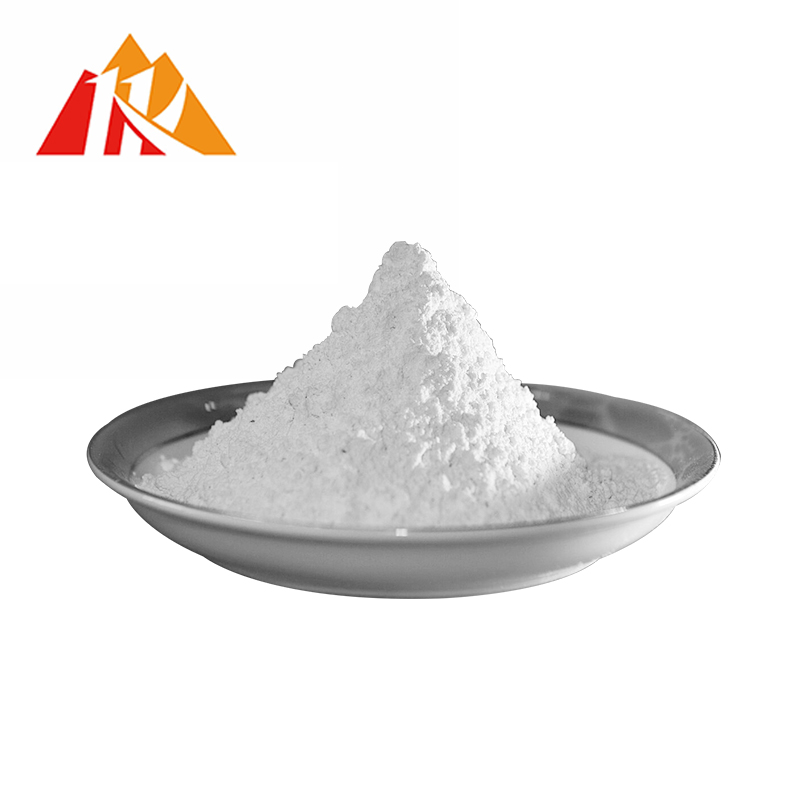 Description
Calcite Powder is a natural form of Calcium Carbonate with extremely high whiteness, purity and free flowing in nature. White Calcite Powder is widely used in plastics as filler, due to its high dispersibility, low oil absorption, high impact resistance, smooth surface finish, easy processing, compatibility with polymers and other organic additives and excellent dimensional stability.
Parameters:
Item

Typical Value

Chemical

CaCO3

CaO3 (m/m,%)

98%

CaO (m/m,%)

55%

MgO (m/m,%)

0.3%

SiO2 (m/m,%)

0.2%

Fe2O3(m/m,%)

0.06%

Whiteness

95

Shape

Powder

800-1000 mesh

1250 mesh
Applications :
Oil Exploration, drilling industry, plastics,paper, cable
Rigid PVC Pipes
LDPE Master Batches
Paints, Inks, Powder Coating and Ceramic
Welding Rods
Automotive and Furniture Compounds.
Rubber Industry
Leather Cloth Industry
As a flux in Glass Industry and in sizing of Textile Goods
Other information:
Packaging Details: According to customer's requirement.