HK-111B Metallurgy Type Wollastonite Powder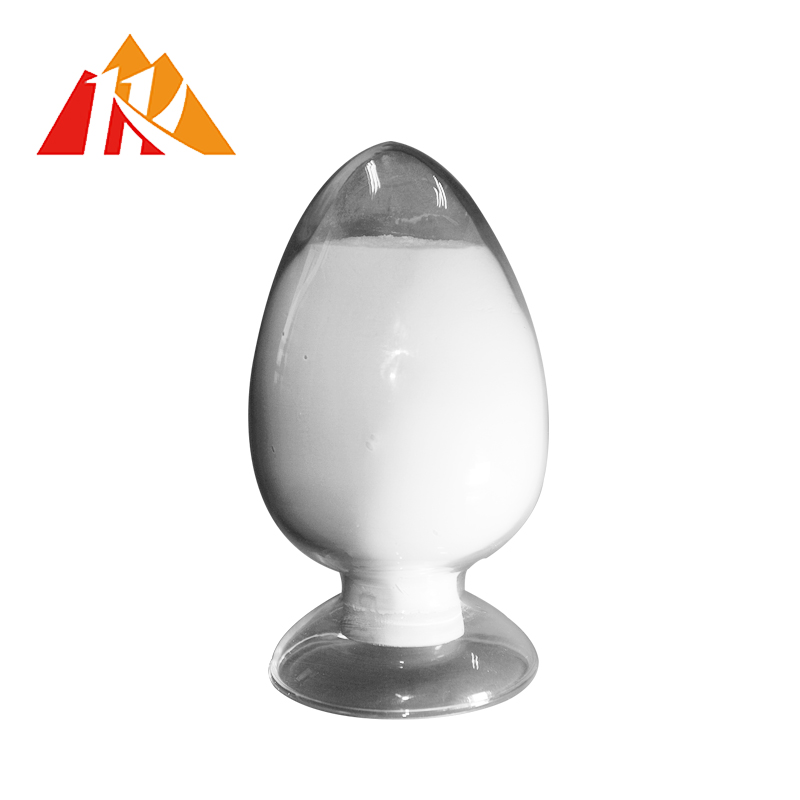 Applications:
The basic requirements of protective slags for mold casting are low density, low melting point, alkalinity (CaO/SiO2) ratio less than 1, appropriate melting speed and good spreading.
Wollastonite has low temperature melting characteristics, stable chemical composition, high purity, the neutral alkalinity (CaO/SiO2) tend. These above excellent characteristics provide ideal raw materials for protective casting materials in metallurgical steelmaking, especially because of the small amount of Al2O3 in wollastonite, which can result in the strong absorption ability of harmful Al2O3 in the liquid steel of metallurgical protective slag, so that wollastonite can be widely used in metallurgical industry.
The requirements for raw materials in metallurgical additives are that the content of wollastonite is more than 50%, calcite is less than 50%, quartz is less than 5%, S% is less than 0.01%, P% is less than 0.01%.The world consumes 12% ~ 15% wollastonite in this field every year.
wollastonite used as the base material of the protective slags, can rapidly replace the expensive imported protection slag, which can promote the development of metallurgical steelmaking industry.
Our advantages:
1. lower Fe content
2. lower LOI
3. higher whiteness
4. chosen by manpower
5. we can also choose the mineral according to the clients' specific requirements.
Parameters
| | |
| --- | --- |
| Item | Typical Value |
| SiO2 (m/m,%) | 50-53% |
| CaO (m/m,%) | 43-46% |
| Fe2O3 (m/m,%) | 0.5%max |
| MgO (m/m,%) | 1.5%max |
| LOI. | 2%max |
| Whiteness | 88-90 |
| Shape | Powder |
Other information:
Packaging Details: According to customer's requirement.(25kgs/bag,50kgs/bag or 1mt/bag, etc.)