HK-111A Ceramic Glaze Type Wollastonite Powder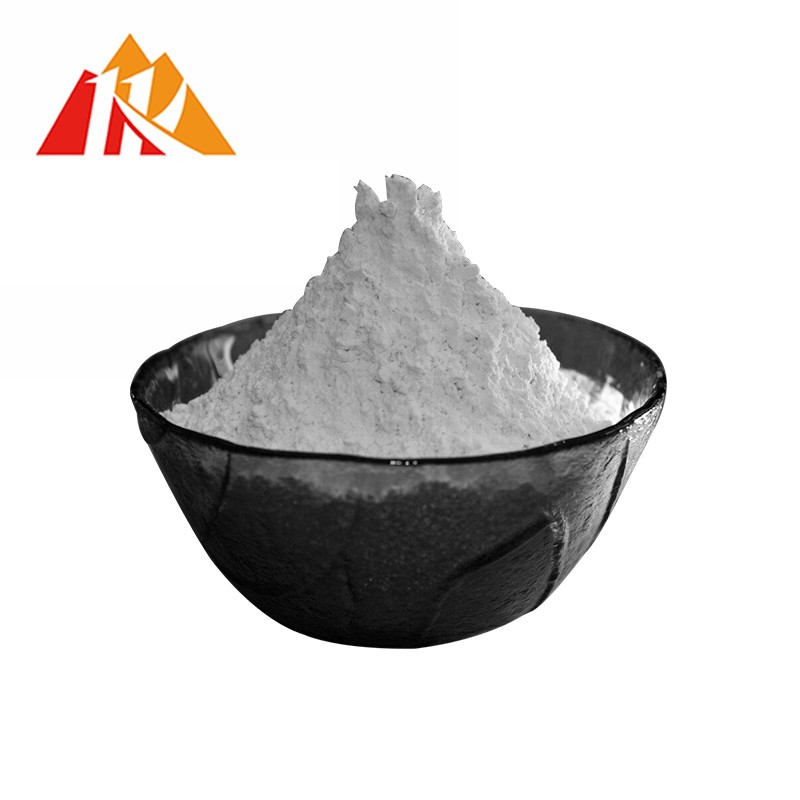 Applications:
This product can be used in ceramic glazes.
Adding wollastonite powder in ceramic can reduce the sintering temperature and shorten the firing time
, which can
save a lot of fuel, improve the products
'
mechanical properties
,
reduce crazing, cracking, breakage, enamel defects and other problems.
It can also improve
the
embryo strength, reduce the product
s'
weight, increase
the
luster
of
ceramic glaze
s
, reduce the mud viscosity, which
can
reduce costs, and improve the quality and yields of ceramic products.
With
the
excellent insulation properties, high impact strength and shape stability, it can be
used
in
insulating ceramic industry and the craft ceramic industries
Our advantages:
1. lower Fe content
2. Lower loss on ignition (LOI)
3. Fewer surface defects
4. Improved shrinkage control
5. Higher impact strength
6. Faster drying times
7.higher whiteness
Parameters
Item

Typical Value

SiO2 (m/m,%)

50%min

CaO (m/m,%)

43%min

Fe2O3 (m/m,%)

0.5%max

MgO (m/m,%)

1.5%max

LOI.

1.5%max

Whiteness

88-91

Shape

Powder

325 mesh

200 mesh
Other information:
Packaging Details: According to customer's requirement.(25kgs/bag,50kgs/bag or 1mt/bag, etc.)